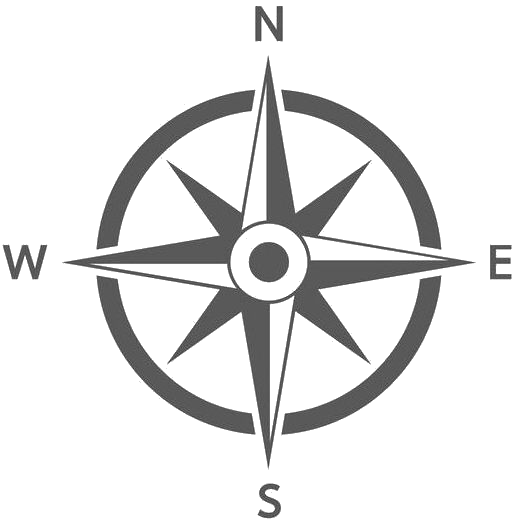 Chart your courses...
---
We know it can be difficult to find exactly the right courses to meet the needs of your student. That's why we created this Course Navigator! This easy tool will ask you a series of 2-4 simple questions and take you straight to the selection of courses best suited to your student's needs.
If you have a student in 11th or 12th grade, please contact me, Sandra Selling, for an individual consultation so we can ensure their needs are best met given your student's timeline and objectives.
Sandra@InspiredWritingandLit.com
https://InspiredWritingandLit.com
800.578.2527 | 941.676.3140