Welcome!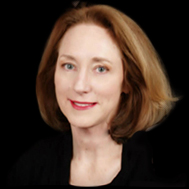 Welcome to Inspired Writing and Literature! I am delighted you are here! Homeschooling through high school can be daunting. You may know just what your student needs or you may feel unsure about how to best prepare your child for college. Perhaps you just need someone to reinforce the principles you've been teaching over the years and ignite a passion in your reluctant writer.
Like many parents, I felt my son needed more than I could teach him one-on-one. To prepare him for the challenges and diversity of ideas he would face in college, I wanted to provide him a learning community where he would learn to think analytically and express himself effectively as he engaged unfamiliar views. That's why I have spent years working to create what has become Inspired Writing and Literature.
Our Mission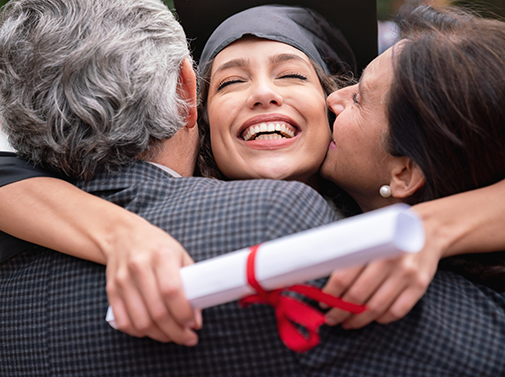 Our goal is to provide the homeschool community with small and engaging classes that thoroughly prepare students for college.
Our courses are designed to inspire teens to seek truth, read critically, think logically, write persuasively, and equip them to engage civilization's prominent ideas with the discernment of a Christian worldview.
An essential part of our mission is to give parents a resource for motivating and teaching their students to be thinkers who seek truth as they influence the culture around them, rather than being influenced by it. I believe this is a skill, a mindset, and a heart that must be taught. It is a primary objective of every class.
Experience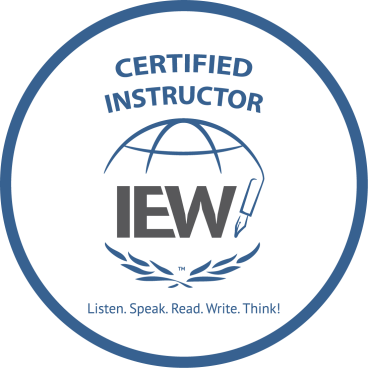 With 15 years of teaching experience in literature and writing, I have been a certified instructor with the Institute for Excellence in Writing (IEW) since the program's inception. In this role, I have helped hundreds of families prepare their students for college and beyond.
In 2007, I founded a homeschooling co-op that today still continues to provide an engaging learning community for families. I have conducted seminars on a variety of topics that have included reaching the reluctant writer, acing the SAT essay, inspiring a love of the classics in students, and incorporating mastery learning into the homeschool environment. In addition to teaching writing and literature to students of all ages, I lead classes and workshops in study skills, grammar, logic, critical thinking, worldview, and principles of Bible Study.
My passion is to inspire a love for literature in students, aid them in developing sharp thinking and communication skills, and assist them in becoming individuals who seek truth.
I look forward to working alongside you to prepare your students for the educational and professional world they will face in the future!